Events
Wine/Olive Oil Tasting
and Silent Auction Gala
Hosted by RIO BRAVO RANCH
15701 Hwy 178 Bakersfield, California 93306
Friday March 20th 2015
6:00 PM – 10:00 PM
$55.00/per person
Includes: Wine and Olive Oil tasting, Silent Auction, HorD'oeuvres and Live ENtertainment

Presented by iam WOMAN Movement
For more information please contact
Thomasina Leal – 661-742-6689
Miroslava Hernandez – 661-333-9008
---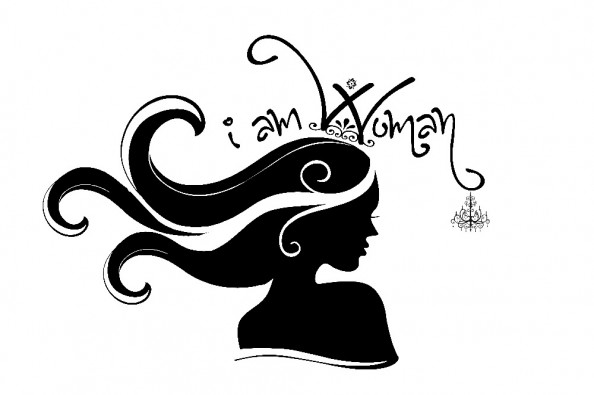 i am WOMAN 5k walk & donations
Currently accepting pre-registrations for 5 K walk/Run
Your $25.00 donation will supply you with registration and your free shirt.
I Am W O M A N… is a ministry created to empower and enable women to know their value. Following the principles that God has set in place by edifying and esteeming women to become the bride of Christ.
I AM
(W)orthy
(O)f
(M)ajesty
(A)nd
(N)obilty
W O M A N is an acronym for "Worthy Of Majest And Nobility"
Mission
i am WOMAN's mission is to help women to desire to make a change in their way of thinking. To get a revelation that they are valuable and they do not have to submit to abuse of any kind. To encourage women with battered and broken emotions to have hope in a great future and to leran to know their value.
The funds will be used to create booklets for the classes that are offered to those that register. The curriculum is written and ready to publish. Other items will be purchased for the participants such as welcome gifts in a backpack. Brochures will also be printed. A bookbinding machine and heat press for t-shirts will be purchased depending on funds collected.
---
The Glinn & Giordano Rio Bravo Rumble has become the premier bi-athlon in Central California. Boasting over 300 registered participants, the Rio Bravo Rumble continues to be the race peak performers choose!
This race is exclusively on private ranch land in the foothills near the mouth of the Kern River Canyon. There is no pre-race day course access. It is a privilege to access this land and the beauty of these hills. The course is challenging for beginners and the expert will be challenged on how fast he can go up and down this demanding course. Course consists of fire road and single track for cyclists and fire roads for runners/walkers.
---
Every child needs a Hero, but an abused child needs a Superhero!
Bring the family out and dress up as your favorite superheroes. You can walk, run or fly to support a voice for abused and neglected children in Kern County.
The Court Appointed Special Advocates (CASA) of Kern County speaks for abused and neglected children in the juvenile dependency process. Through the use of highly trained volunteers, the CASA program seeks to provide every child who needs an advocate with a voice in the court process.
For more information visit their website https://www.kerncasa.org/ or on Facebook.